Specialized Dental Clinic for Children
Our clinic was created to provide medical care best suited for the youngest patients.
make an appointment
our offer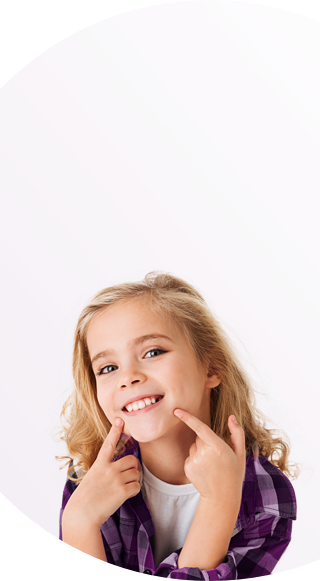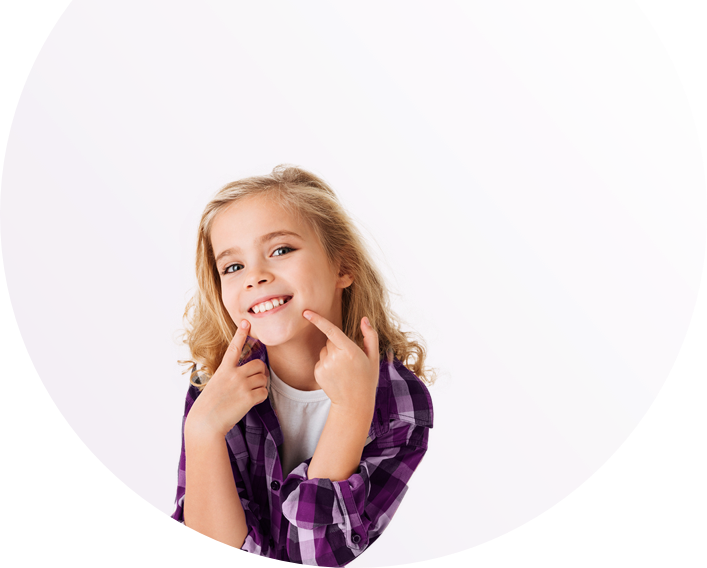 Dear Sir or Madam,
we would like to inform you that the opening hours of our office have changed. For details, please contact the reception by phone.

Guided by the recommendations of the Government, we would like to inform you that we ONLY accept patients in emergency situations (strong pain or treatment continuation). Pre-qualification process will occur during the interview with the receptionist.

For the safety of our patients and medical staff, we have implemented procedures that minimize the risk of infection. Please arrive for your visits without accompanying persons. Children must be accompanied with only one parent / guardian. We recommend disinfecting and washing your hands immediately after entering the clinic.

Persons who have arrived from abroad in the last 14 days and may have had contact with infected person or experience disturbing medical symptoms themselves, are obliged to postpone the visit to another date. All scheduled treatments will take place on set dates, maintaining the highest hygienic safety standards.

Not only for the youngest patients. Learn more about our offers.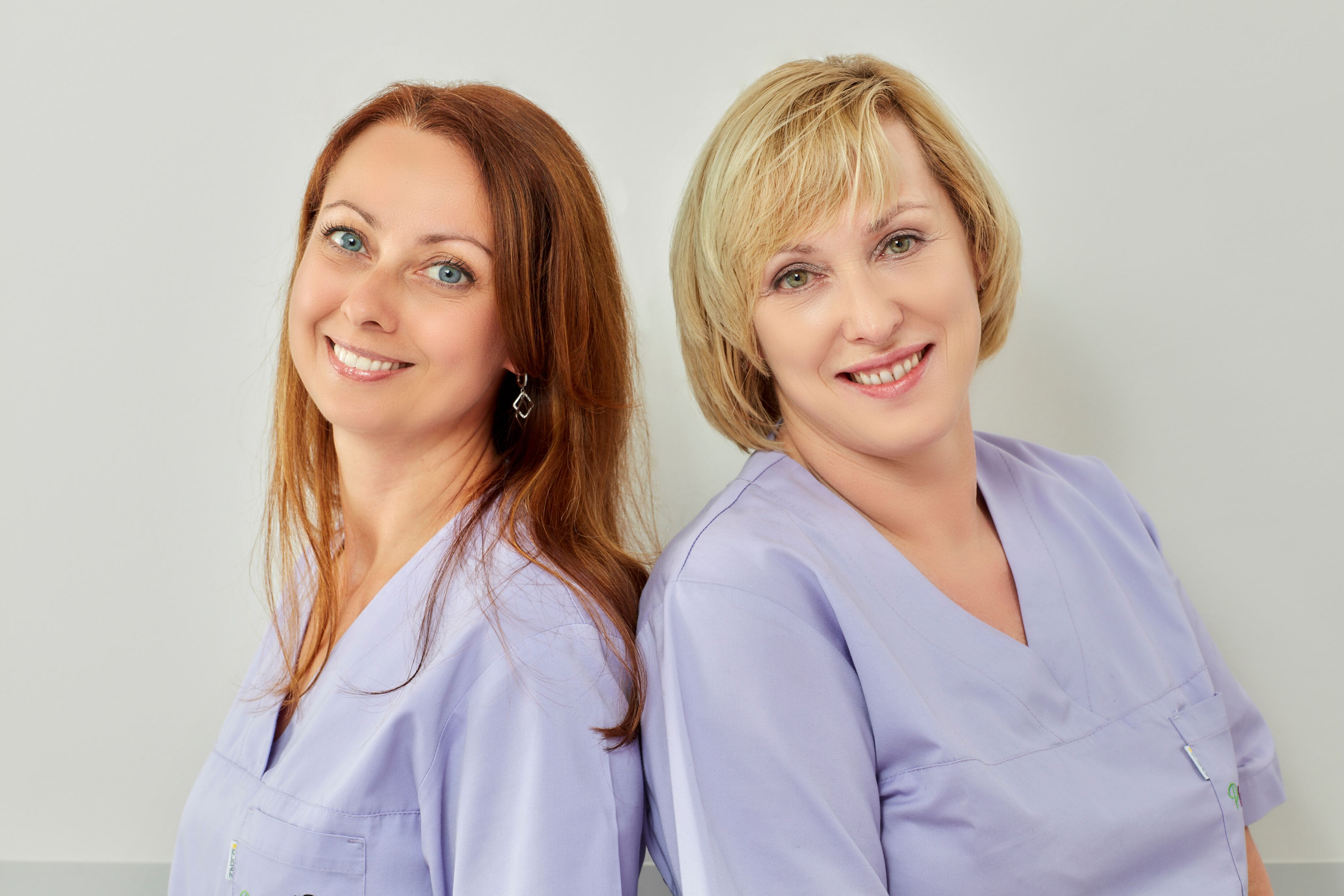 We are a team of professional doctors proud of many years of experience in working with children.
The majority of our professionals are specialized in children's clinical dental care, experienced with chronical illnesses and disabilities.
get to know us